Introduction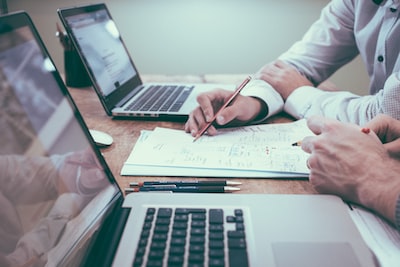 Digital marketing has become an essential component of any successful business strategy in today's digital age. As a result, the demand for digital marketing agency jobs has skyrocketed. These jobs offer exciting opportunities for individuals who are passionate about marketing, technology, and creativity. In this blog post we will explore the various roles and responsibilities within a digital marketing agency and provide insights into the skills and qualifications required for these positions.
The Different Roles in a Digital Marketing Agency
Digital Marketing Manager
Oversees the overall digital marketing strategy and campaigns

Manages a team of digital marketers and specialists

Analyzes data and metrics to optimize marketing efforts
Content Writer
Creates engaging and informative content for websites, blogs, and social media platforms

Conducts research to ensure accuracy and relevance of content

Collaborates with the SEO team to optimize content for search engines
Social Media Specialist
Develops and implements social media strategies to increase brand awareness and engagement

Creates and schedules social media posts across various platforms

Monitors and analyzes social media metrics to measure the effectiveness of campaigns
SEO Specialist
Conducts keyword research and analysis to improve website rankings on search engines

Optimizes website content and structure for better visibility in search results

Implements link building strategies to increase organic traffic
Skills and Qualifications Required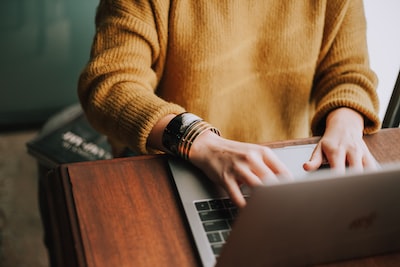 Strong Communication Skills
Ability to effectively communicate ideas and strategies to clients and team members

Excellent writing and editing skills for creating compelling content
Analytical Skills
Proficiency in analyzing data and metrics to make data-driven decisions

Familiarity with tools such as Google Analytics and SEO software
Creativity
Ability to think outside the box and come up with innovative marketing ideas

Skill in creating visually appealing and engaging content
The Benefits of Working in a Digital Marketing Agency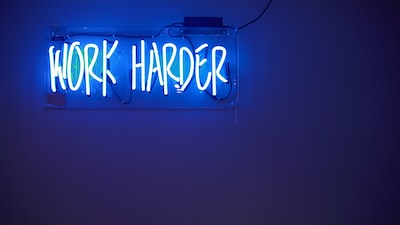 Constant Learning and Growth Opportunities
Stay updated with the latest trends and technologies in the digital marketing industry

Opportunities for professional development and training
Collaboration and Teamwork
Work with a diverse team of professionals with different skill sets and expertise

Collaborate on projects and learn from each other's experiences
Variety of Clients and Industries
Gain exposure to different industries and work on a wide range of projects

Learn about various target audiences and develop marketing strategies accordingly
Conclusion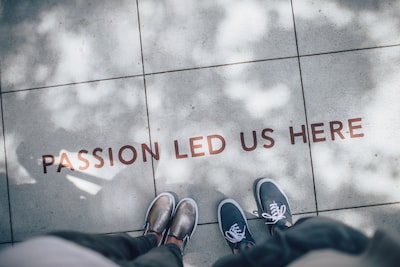 Working in a digital marketing agency offers a dynamic and rewarding career path for individuals interested in the intersection of marketing and technology. Whether you are a digital marketing manager, content writer, social media specialist, or SEO specialist, there are numerous opportunities to grow and excel in this field. With the right skills and qualifications, you can embark on an exciting journey in the world of digital marketing agency jobs.
FAQs
Yes, there are many opportunities for digital marketing professionals to find jobs in Google. Google offers a variety of roles in digital marketing, including positions in search engine optimization, paid search, content marketing, social media marketing, and more.
To stand out from other job seekers, digital marketing professionals should have a strong understanding of Google products, analytics, and advertising. They should also have a comprehensive understanding of the digital marketing landscape and the ability to stay up to date with the latest trends. With the right training and qualifications, digital marketing professionals can find a rewarding career with Google.
Digital marketing agencies offer a wide range of work-from-home jobs, including content writing, SEO, social media management, and email marketing. Working remotely from home gives digital marketing professionals the freedom to work from anywhere in the world and the flexibility to manage their own schedule.
Additionally, these jobs offer the potential to grow and develop within the field of digital marketing, as many agencies offer training and professional development opportunities to their employees. With the right qualifications and skills, digital marketing professionals can benefit from a dynamic and rewarding career path in the world of digital marketing.