Our Websites Services
Your One-Stop-Shop for Impressive Websites and Designs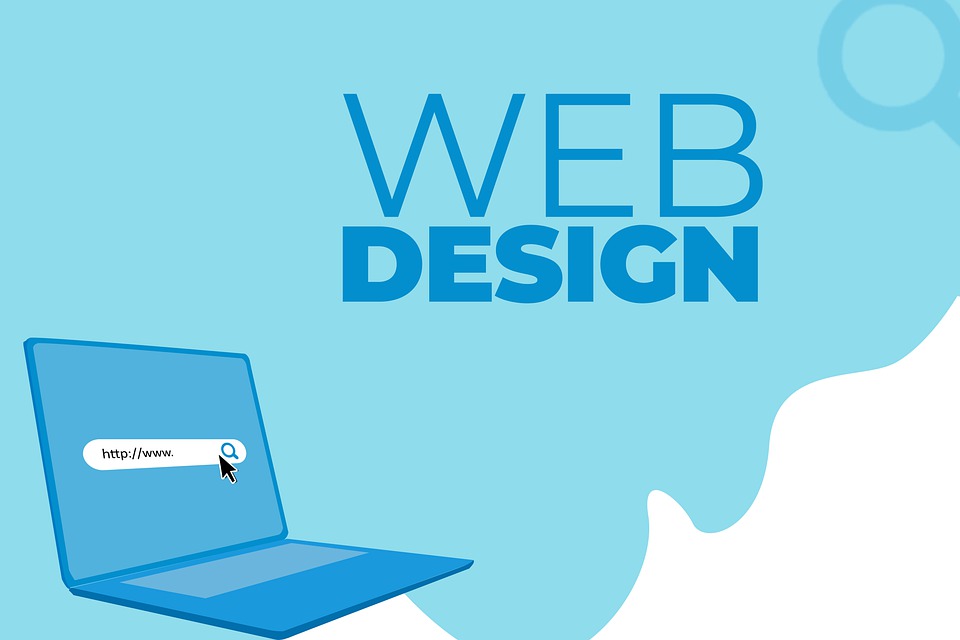 Are you in need of a stunning and functional website that sets you apart from the competition?
Look no further than Split Stream Studios LLC! We specialize in creating websites that not only look great but also deliver results.
Our team of experienced designers and developers use the latest technologies to build websites that are both visually appealing and user-friendly.
We understand the importance of a well-designed website, and we work closely with you to bring your vision to life.
We are proud to use the Symfony PHP framework for our web development projects.
This robust and flexible framework allows us to create websites that are fast, secure, and scalable. With Symfony, we can provide you with a website that not only looks great but also provides a seamless user experience.
In addition to web design and development, we also offer a range of other services to help you achieve your online goals. From search engine optimization (SEO) to digital marketing, we have the expertise to help you succeed.
At Split Stream Studios LLC, we are committed to delivering results that exceed your expectations. Our team is dedicated to providing you with the best possible experience, from start to finish. Contact us today to learn more about how we can help you create a website that truly represents your brand.