Our Marketing Services
Your Partner for Comprehensive Marketing Solutions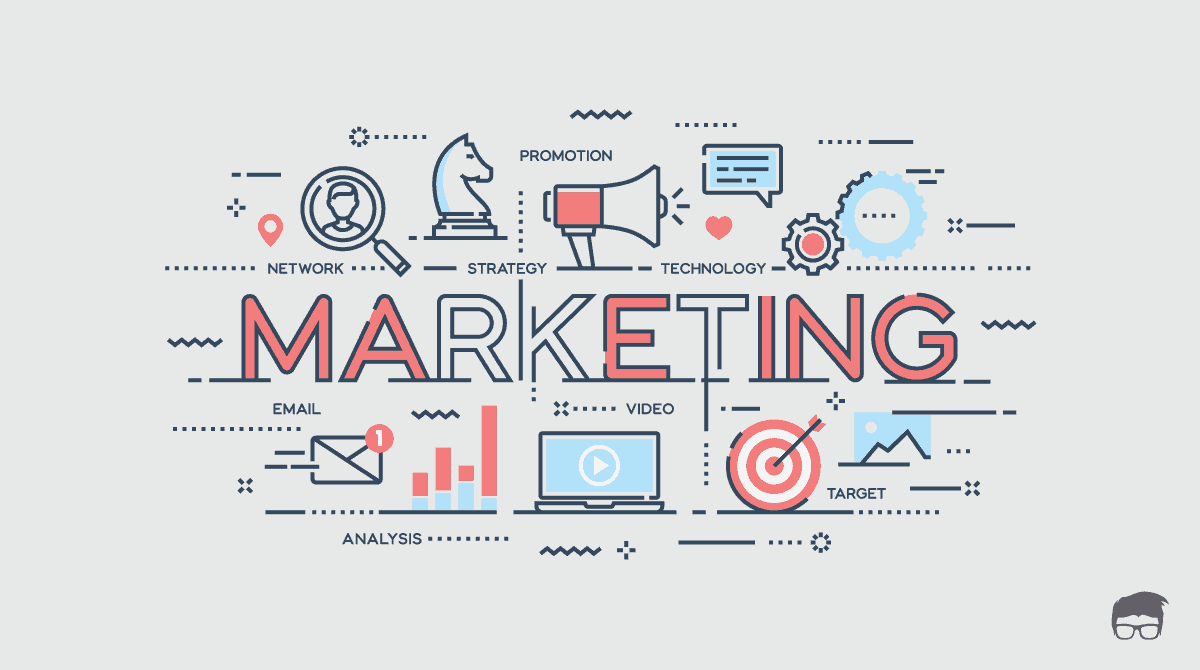 Are you looking to take your marketing efforts to the next level? Look no further than Split Stream Studios LLC! We are a full-service marketing agency that offers a wide range of services to help you reach your target audience and achieve your marketing goals.
Our team of experienced marketers specialize in creating and executing comprehensive marketing campaigns that deliver results. We utilize a combination of digital and traditional marketing channels, including social media, email marketing, search engine optimization (SEO), pay-per-click (PPC) advertising, radio, and more.
At Split Stream Studios LLC, we understand the importance of reaching your target audience where they are. That's why we create custom marketing strategies that are tailored to your specific needs and goals. We work closely with you to understand your target audience, industry, and objectives, and then design a marketing plan that will help you achieve your desired outcome.
Our team is dedicated to providing you with the highest quality marketing services and delivering results that exceed your expectations. We are constantly staying up-to-date with the latest trends and technologies in the industry to ensure that your marketing campaigns stay ahead of the competition.
Don't let poor marketing hold you back. Partner with Split Stream Studios LLC and take your marketing efforts to the next level. Contact us today to learn more about our services and how we can help you achieve your goals.